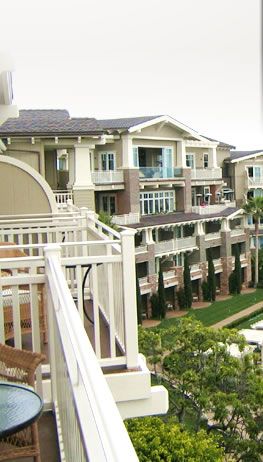 About Masterseal Corp.
These include acrylic, urethane and epoxy systems for residential, commercial and industrial use. The company operates from its state of the art office and lab in San Clemente, Orange County California.
MISSION STATEMENT
The company is dedicated to protecting and beautifying plywood and concrete decks for property managers, owners and maintenance engineers in Southern California. We are proud to report that our systems contribute to a healthy environment through airborne emissions abatement.
OBJECTIVE
Masterseal Corp. is seeking to build relationships with a select group of general contractors and facilities managers to protect and enhance their property values and curb appeal.
HUMAN CAPITAL
David DiBaggio, President of the company, has over 30 years experience as a Painting and Waterproofing Contractor, Estimator, Project Manager and Manufacturers Representative.
David has personally applied, managed or specified over 2,000 residential, commercial, industrial, governmental and institutional projects. He is an expert at applying all types of waterproofing and special coating systems, and has been training contractors since 1990. David personally inspects and manages all jobs to ensure quality. He has earned respect in the industry for his ability to produce a very neat, professional and long lasting job.
COMPETITIVE ADVANTAGES
The use of fast drying, moisture compatible materials and close supervision make Masterseal one of the most competitive, on-time applicators in the industry.