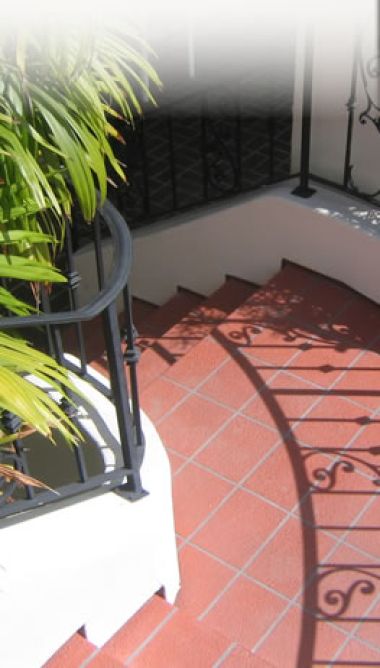 Welcome to Masterseal Corporation
Masterseal can help you avoid problems and save you time and money. We know how to ensure that the system installed on your project will perform as required.
General Contractors, Property Managers, Owners and Maintenance Engineers who are looking for a company they can count on to solve their problems and service their properties quickly and professionally will enjoy working with MASTERSEAL.
We are the best applicators in the industry.
We are professional, responsive and service oriented.
We understand the importance of minimizing downtime and inconvenience to owners and tenants.
We use the highest quality materials available.
We have extensive experience with jobs large and small.
A beautiful as well as practical installation is our primary goal.
Masterseal is interested in providing you with an estimate. Call (949) 355-5031